Regular price
₹ 199.00
Sale price
₹ 79.00
Unit price
per
Sale
Sold out
Out of stock
Open Box Delivery

Easy Replacement if Damaged

Expert Guidance
"Shameplant" (Mimosa pudica) – a fascinating and interactive botanical wonder. This unique plant captures hearts with its extraordinary response to touch, making it a delightful addition to any plant lover's collection.
Tired of feeling guilty every time you forget to water your plants? 🤦🏻‍♂️ Get the Shameplant and never feel that way again! 🤩 This touch-sensitive outdoor plant 🌱 cries when it needs water, so you'll never forget to give it a little love. 💦 Keep your garden alive and kicking with the Shameplant! 🤩
Low maintenance plant  #succulent

Pot size: 4.5 inch
Pot material: Plastic
Plant size: 12-16 inch
Water Requirement

In summer 4-5 times a week
In winter 2-3 times a week

Easy to maintain
Best in Indirect sunlight
suitable for indoor & outdoor
Fertilizer should be applied after 6 months of either vermicompost or any organic manure
The Shameplant, also known as the "Sensitive Plant," is known for its remarkable leaf movement. When touched or exposed to gentle vibrations, the plant's fern-like compound leaves swiftly fold inward and droop, as if displaying shyness or timidity.
NOTE: Caring for the Shameplant is relatively easy, as it thrives in well-draining soil and prefers bright, indirect light. Regular watering to keep the soil slightly moist but not waterlogged is essential for its health. With proper care, this remarkable plant can flourish indoors as a captivating houseplant or outdoors in suitable climates.
Share
View full details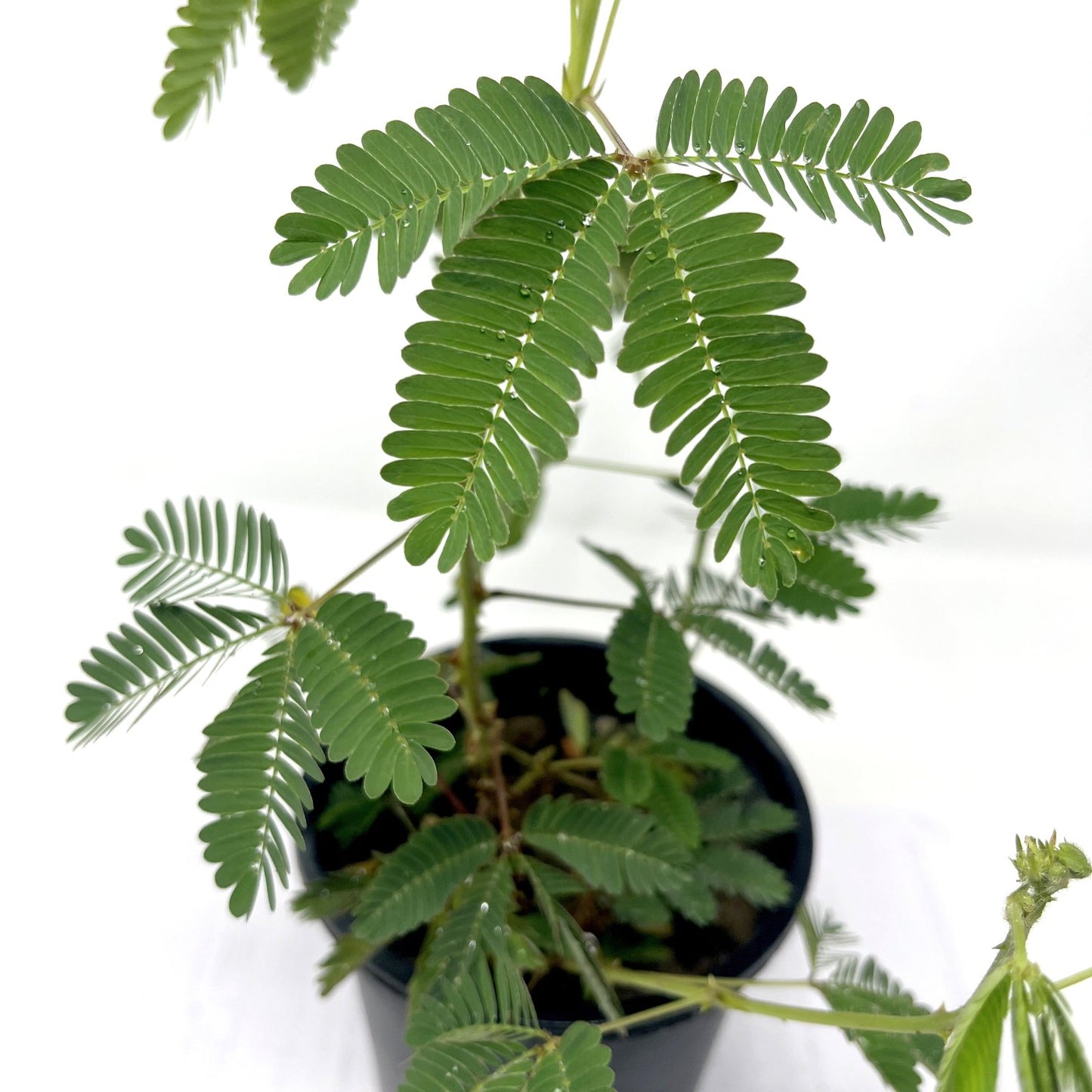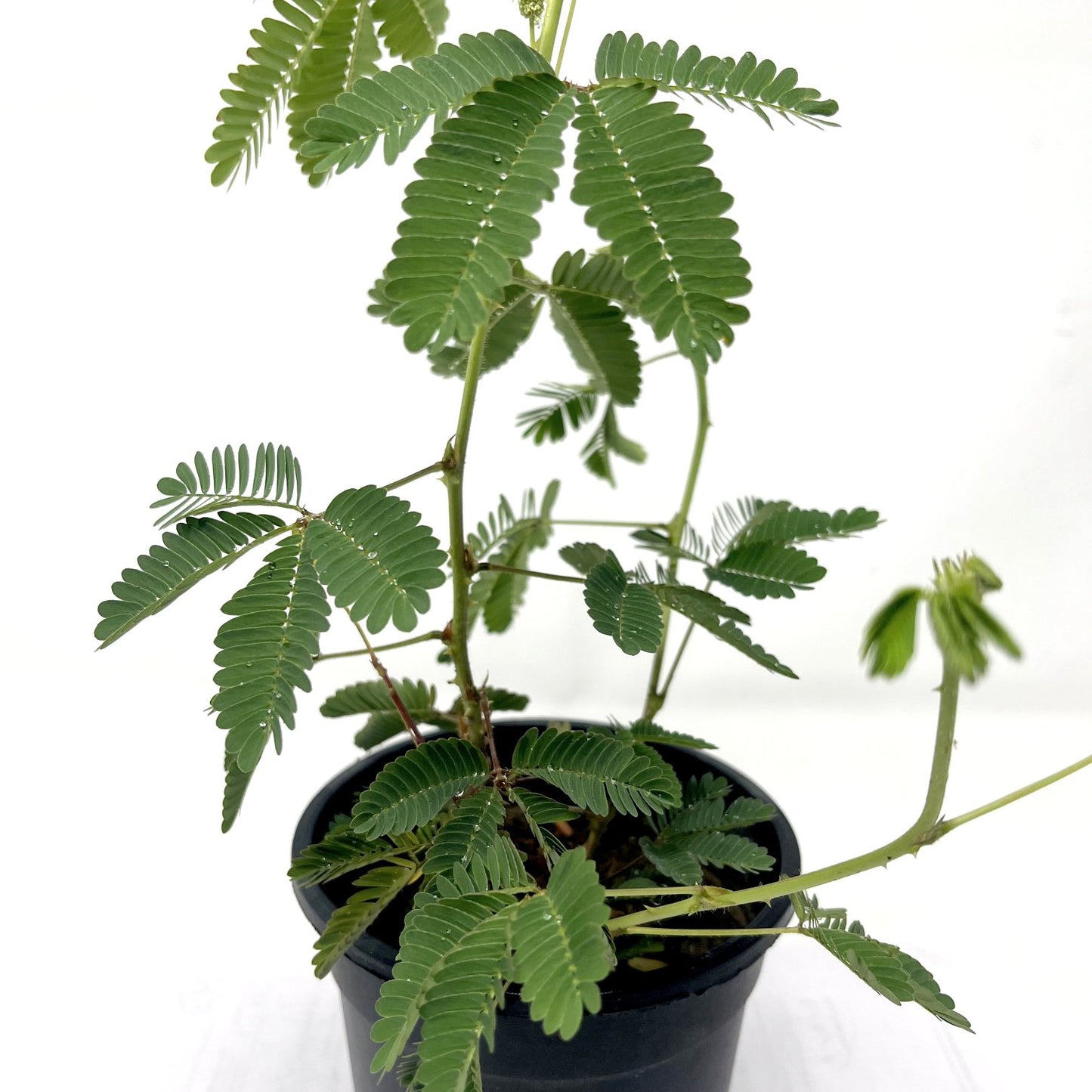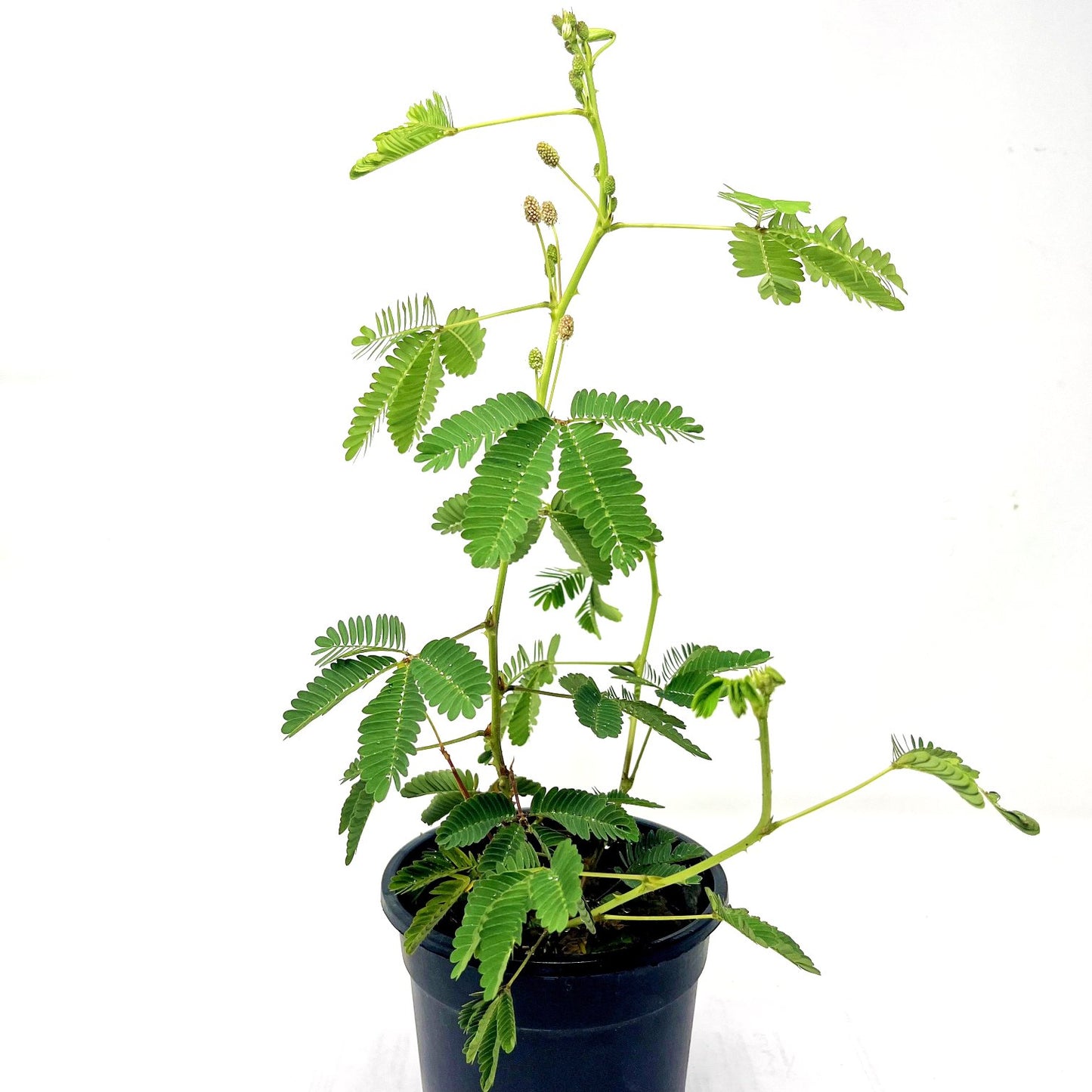 Let customers speak for us